Next-Level Contract Manufacturing
You don't know quality until you know Triangle. For more than 6 decades, we've been at the cutting edge of Product Realization in the medical and orthopedic industries.
What does Triangle do? We're glad you asked.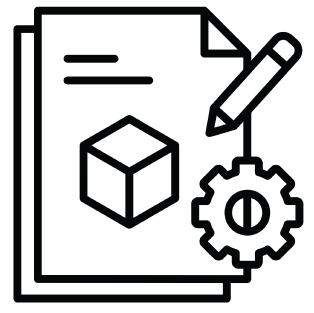 Design for Manufacturability & Design for Inspection
Our manufacturing experts assess your product design for efficiencies and cost effectiveness.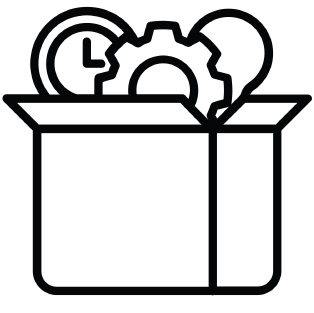 Prototyping, Full Scale Production & Product Launch
No surprises along the way, with accurate prototyping before your design goes into production.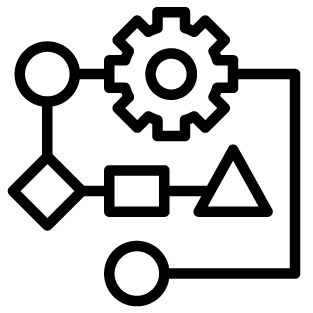 Product Realization
Collaborative design, development, production, packaging—we will take your design from concept to reality.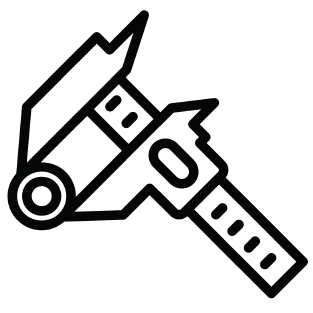 Metrology, Inspection, & Testing
Quality assurance is at the heart of everything we do, and we work tirelessly to deliver precision and accuracy.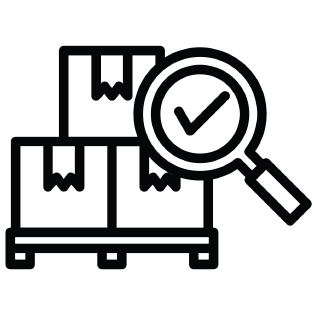 Supplier Owned Quality
As a certified supplier, we own quality! You can be confident that any product shipped meets your requirements.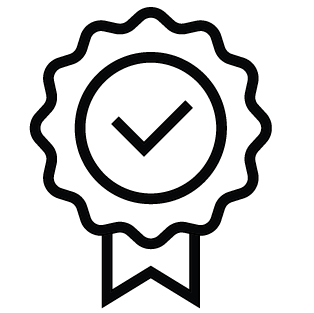 Process Development
Our processes are aligned with your production requirements from initial concept, product design, and prototyping through full-scale production.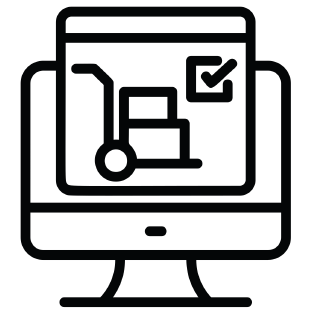 Vendor Managed Inventory
Through collaboration and digital integration, we can adapt to your inventory needs in real-time for cost savings and operational efficiencies across the board.
Risk Analysis & Mitigation
We stay ahead of the curve with complex risk analysis to ensure the accuracy and repeatability of our processes.
Dedicated Manufacturing Cells
These cells create additional flexibility needed to respond quickly to changing production demands while boosting production capacity and lowering costs.
How many employees do you have?
Triangle has 250 associates across many teams. 
How big is Triangle's manufacturing facility?
The Triangle campus is comprised of four state-of-the-art facilities with a total footprint of 107,000 square feet.
Do you provide prototyping services?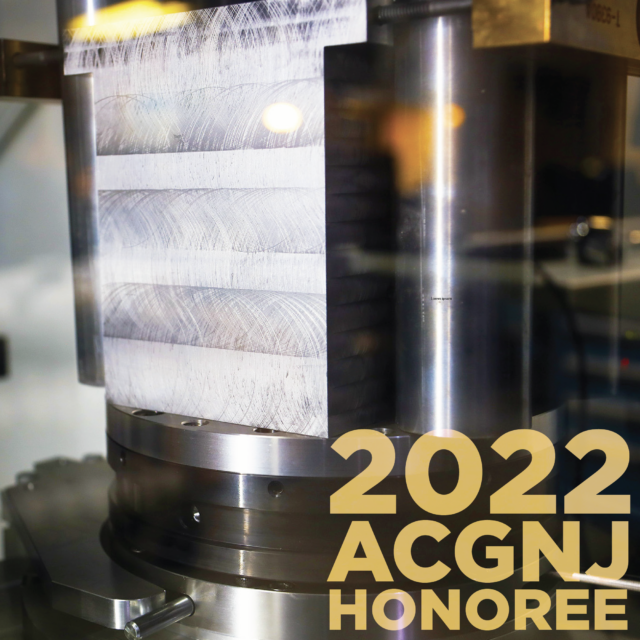 Dax Strohmeyer, President & CEO is pleased to announce that Triangle Manufacturing is one of six prestigious New Jersey companies to have been chosen as an honoree for the 2022 ACG NJ Corporate Growth Award. "To be recognized by the